gOperation and Maintenance of Sewerage System (B)h
new!


An Excellent Well-knit Group

Jan.14' 2020 to Feb..28' 2020

Hajime SUETA' Course Leader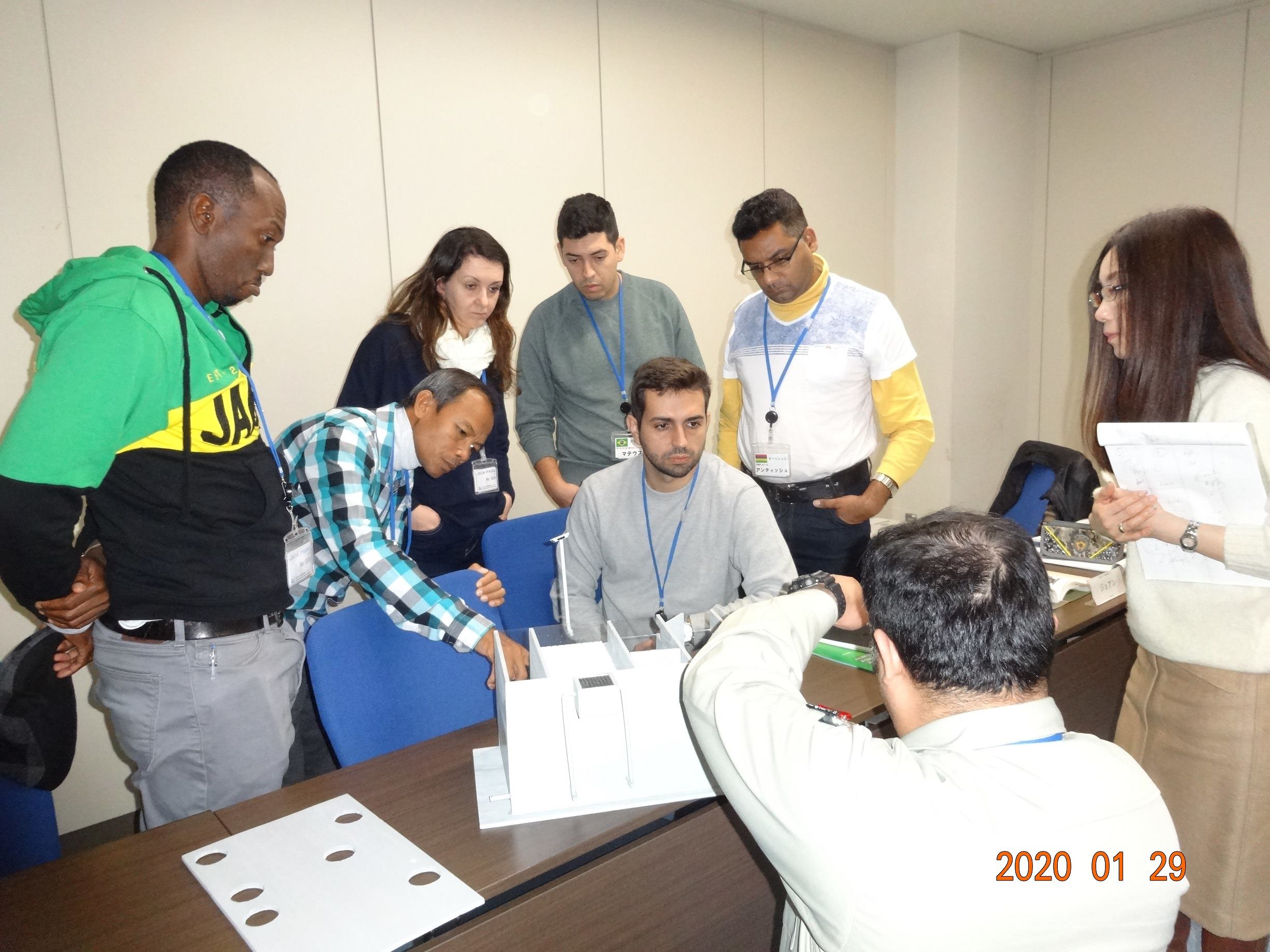 Learning about water purification tanks using a model showing the sprinkling filter process
This was the twelfth time that we have held this course' and this time it took place over the seven weeks between January 17 and February 28' 2020.
Although the name of the course is Operation and Maintenance of Sewerage System' the participants study such related topics as laws' management and PR' design' operation and maintenance' and industrial wastewater strategies.
This is why participants also join the course from countries that intend to develop sewerage projects in the near future.
There were six participants this time: three from Brazil and one each from Cambodia' Jamaica' and Mauritius.
My lasting impression at the end of course was how actively they had participated in it.

They asked a great many questions at all the lectures and on all the field trips' and I expect that the lecturers and instructors felt that it was good training for them as well as the participants.

Information was shared amongst developing countries at every occasion; for example' when a question was asked during a lecture' the other participants would explain about the situation in their own country.

I was delighted to see how well they worked together as a team.

COVID-19 emerged as a problem part way through the course' and some of the participants decided not to go sightseeing during their free time on the early February field trip to Tokyo and Kyoto' even though they had been looking forward to it.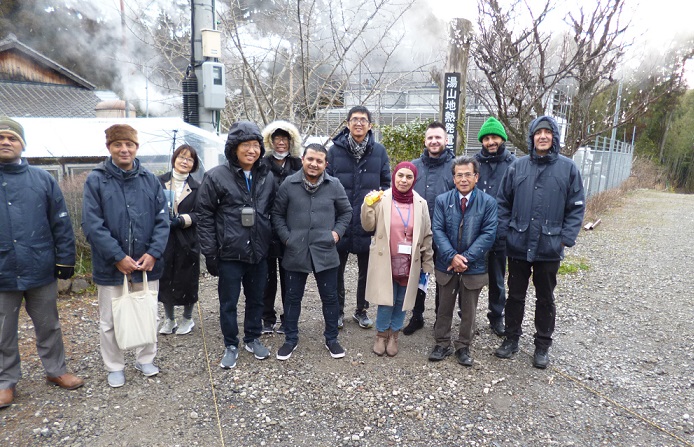 Apparently some participants had to quarantine themselves for two weeks when they returned to their home country after completing the course.
Despite such difficult circumstances' Ifm glad to say that all the participants have slotted smoothly back into their workplaces.
I hope that they will put the knowledge they gained from the course to practical use in their home country and leverage it in their work.