gCapacity Development for Entrepreneurs and MSMEs Activation in African Countriesh
new!


Developing Unicorn Companies

Nov.13'2019 to Dec.14'2019

Yasunori NAKASHIMA' Course Leader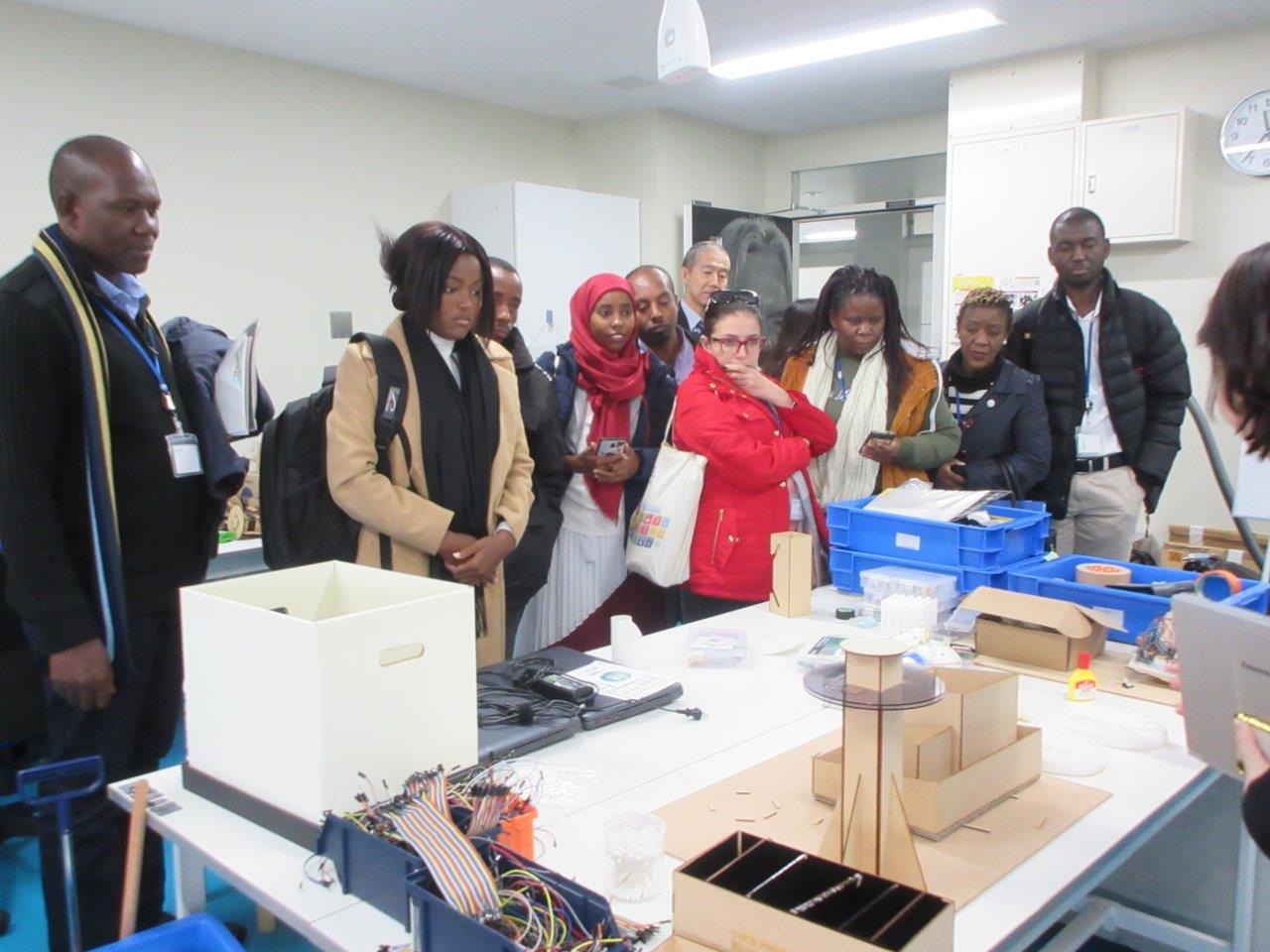 Workshop visit' Kyushu University Robert T. Huan Entrepreneurship Center
The goal of this course is to teach young entrepreneurs' managers of small- and middle-sized enterprises' and the administrative officials that support them in Africa to learn the strategies and personnel development techniques of Japanese businesses so that they are able to promote small- and middle-scale enterprises and stimulate local industries.
This training course' a long lived program for private sector development' marked its eighth anniversary in fiscal 2019.
This year' the training course was held over about five weeks' training ten participants from ten countries: Botswana' DR Congo' Egypt' Ethiopia' Liberia' Malawi' Somalia' Tanzania' Uganda' and Zambia.
Recently' information and communication technology (ICT) has developed surprisingly' and the ICT-based startups have been proactively founded in Africa as well.

In this context' we designed the course to incorporated examples of businesses using government/academic startup support and ICT in Japan.

The course greatly inspired participants' especially the young entrepreneurs and managers of private support organizations.

We are satisfied with the training course that included well-balanced content that contained conventional elements such as the One Village One Product movement and Kaizen.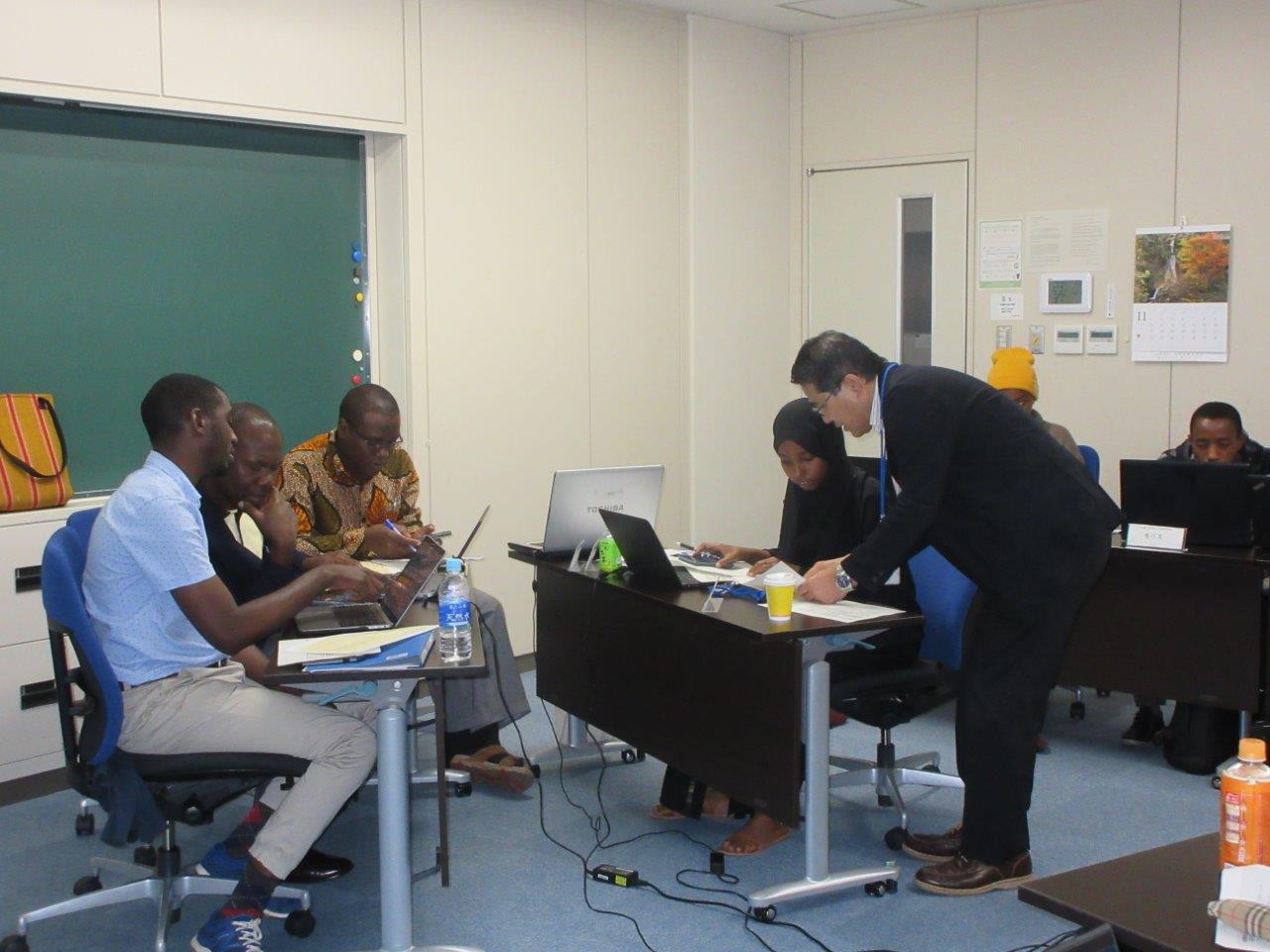 We wanted participants to learn that starting and running a business required a substantial business plan.
Even a good idea or technology is useless if it is not backed by a business plan. Hopefully' many participants will bear this in mind and successfully start unicorn companies in Africa.